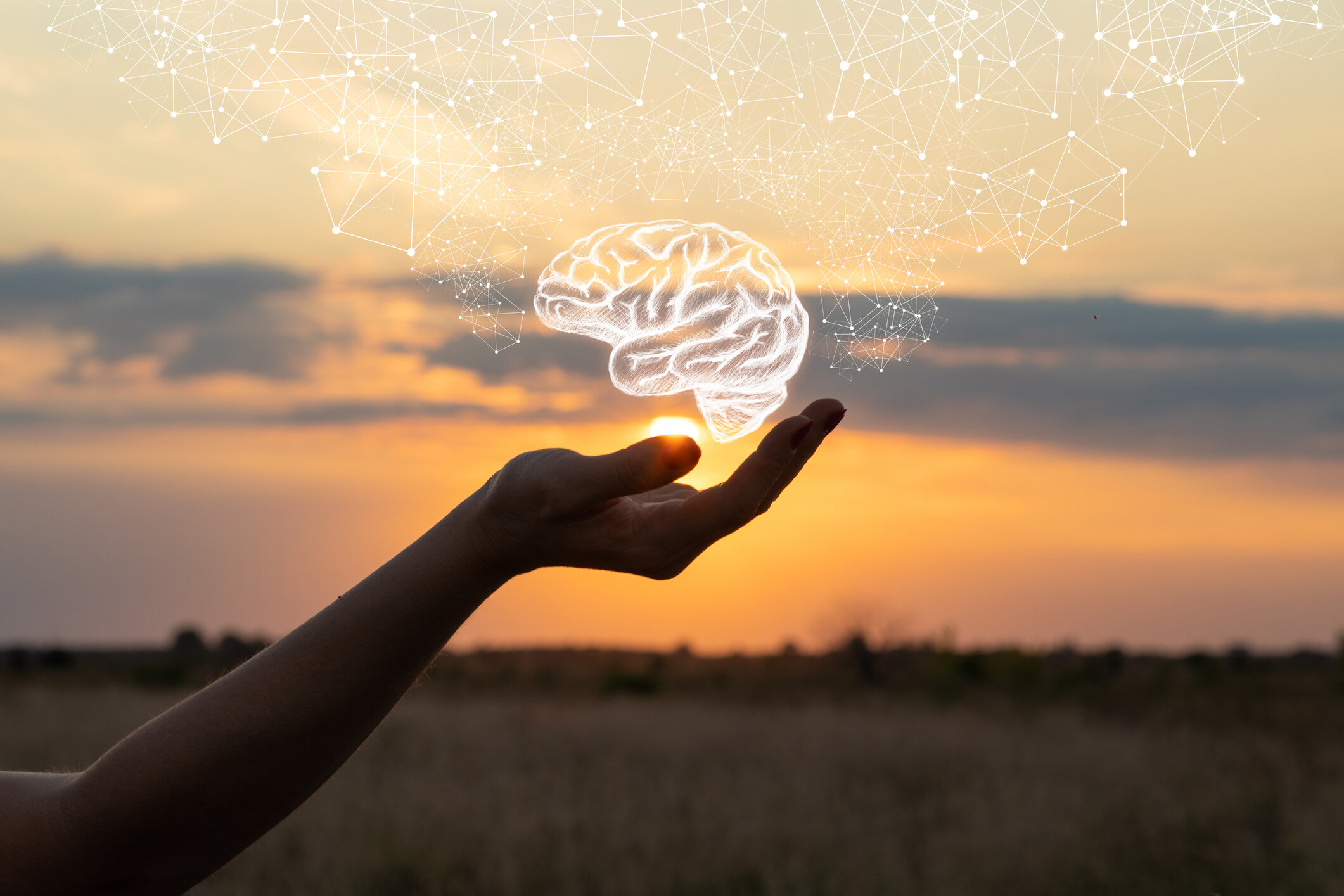 Holistic Personal Coaching
We welcome you as you are and we honor the fact that every individual is unique and in a different dimension of growth at a given moment. Branching out from the central pillar of yoga, we combine various methodologies which may enhance your growth on the path towards discovering and living your truth.
As the term 'holistic' implies, we work with the whole system rather than analyzing a small segment. Our work approaches body, mind and spirit as a whole. We combine our work on the body with the mind and the spiritual levels.
STAMBHA Holistic Coaching Sessions
STAMBHA Holistic Coaching Sessions are offered by Ezgi Fisher. Ezgi offers holistic coaching in a very unique way; combining various tools and methods for personal growth that she has trained over many years throughout her careers and studies in various fields including academia, corporate world, fitness, science, spirituality, yoga, holistic counseling, applied astrology. The sessions are tailored individually, according to the individual's needs. From philosophical guidance helping to understand the universal aspects governing life, to formal meditation teachings, to various aspects of yoga (physical practice, breathing, mantra, philosophy, meditation), to astrological coaching with practical guidance to apply daily and long term, to systemic constellations tools as support to understand and work on certain blockages, to health coaching with nutritional guidance, to practical life concerns governing manifesting your dreams and projects. Each session is unique and designed uniquely for the individual.
Individual Holistic Coaching Sessions with Ezgi:
90min: chf 190.-, 120min: 240.-
3x package 90min, chf 540.-, 3x package 120min, chf 680.-
5x package 90min, chf 855.-, 5x package 120min, chf 1080.-
10x package 90min, chf 1520.-, 10x package 120min, chf 1920.-
Please contact coaching@stambha.yoga to schedule your session.
Please see below, for separate offerings related to personal holistic coaching under each category.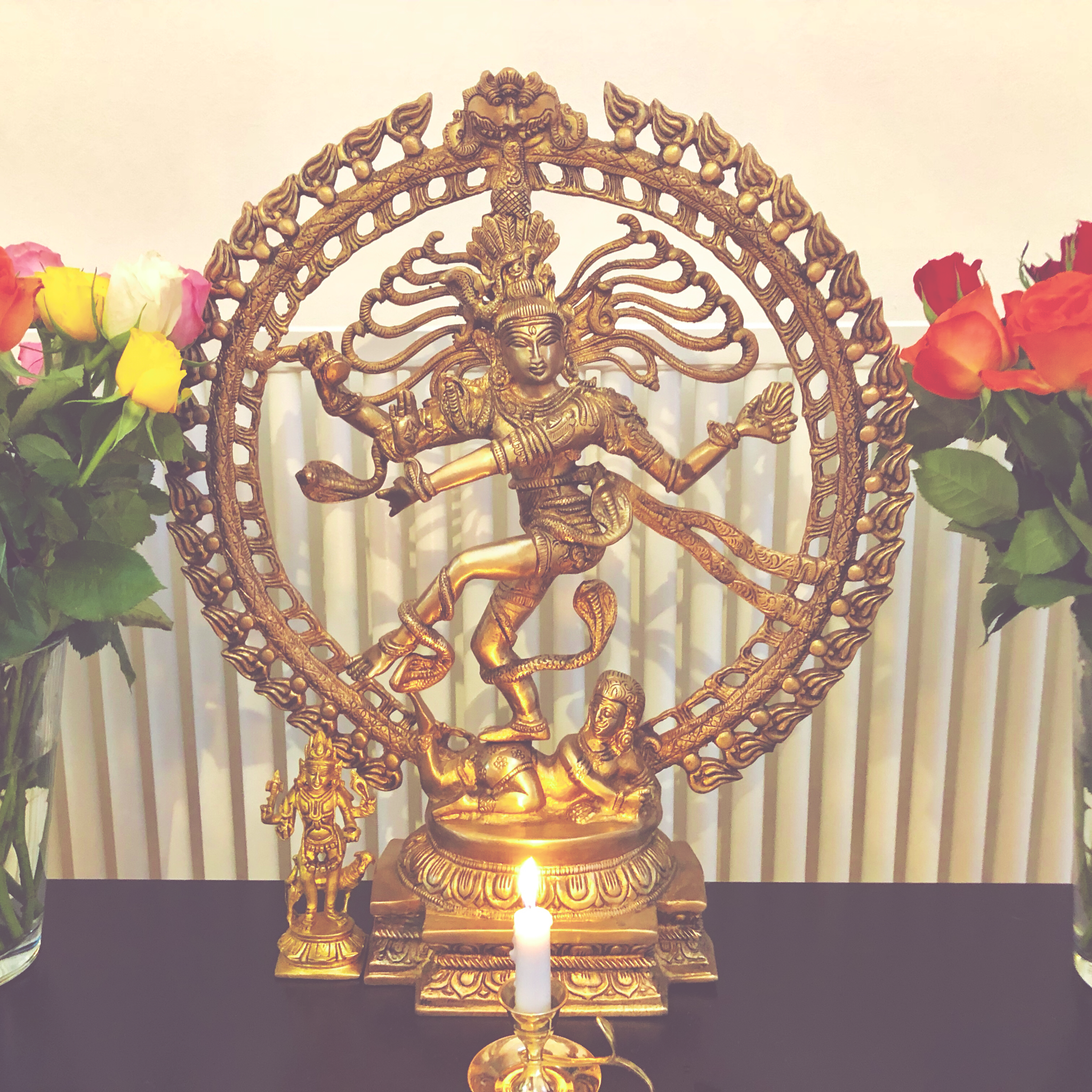 Yoga is the central pillar for STAMBHA and the central tool for personal and spiritual growth. We offer various dimensions of yoga in various formats as part of our holistic personal coaching program. Please check the detailed information for each section below by clicking on the corresponding links.
Individual private sessions focus on your specific needs with any possible combination of various dimensions of yoga, from physical practice of yoga (ranging from highly therapeutic to high intensity according to the individual's needs) , to philosophy to mantras to breathing and beyond. Details here.
100-Hour Yoga Immersion is a deep personal growth journey that embarks one into the discovery of one's Self, in a longer and more intense time period. So many people over the years had very powerful breakthrough's about themselves and their lives through the STAMBHA Yoga Immersion journey. Details here.
The right personal meditation practice connects us to our life and to our purpose through the most private connection with the Self and brings transformation, healing, and benevolence by establishing a direct connection to your own deepest reality and reconnect with your innate nature of freedom, creativity, clarity, and bliss. Details here.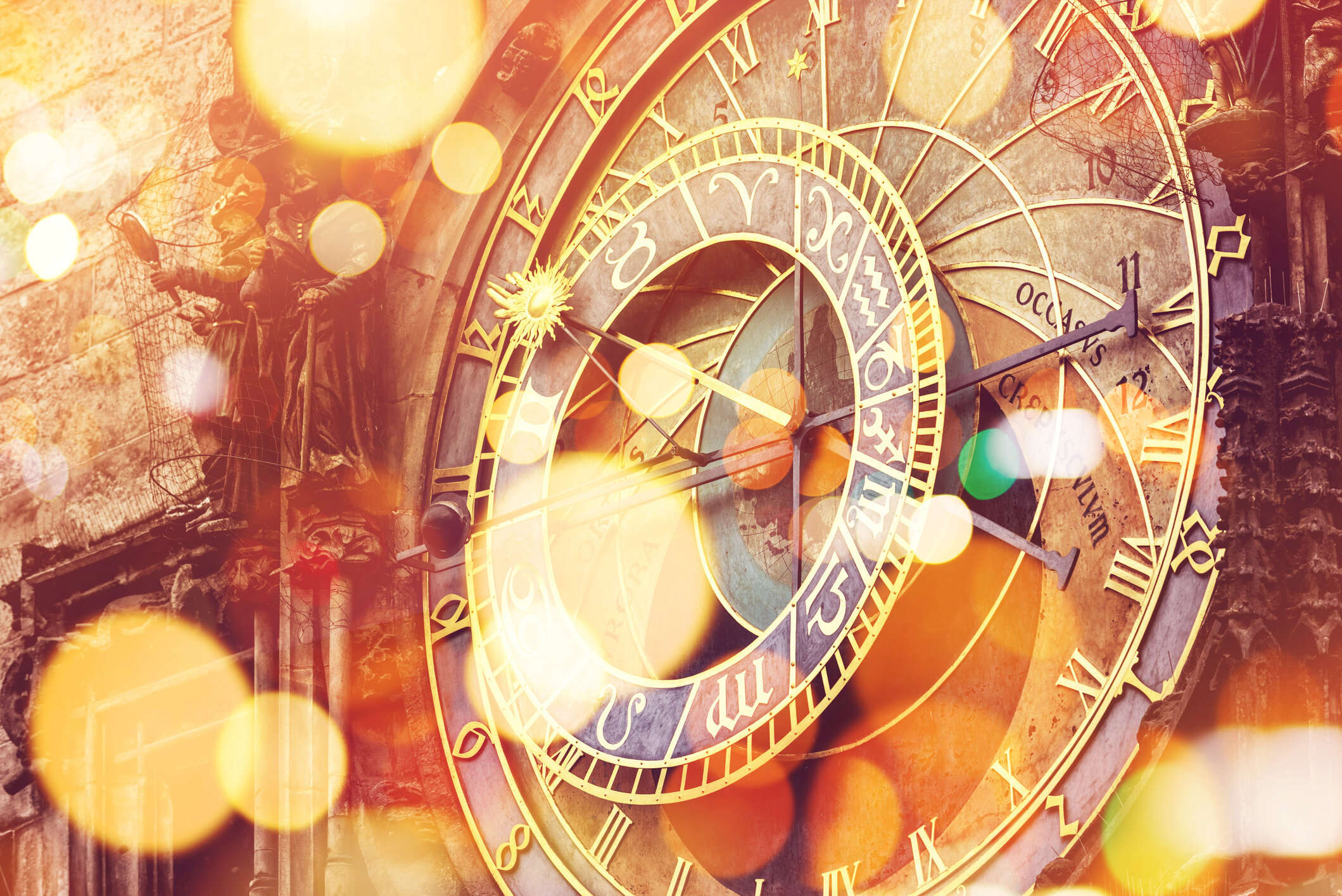 Astrology is an amazing tool to help you to discover yourself and to get to know yourself deeper and to fall in love with yourself. Applied Astrology is a powerful coaching tool that helps with practical suggestions to help you daily and long term. Understanding ourselves and learning ways to cultivate the best relationship with ourselves is a crucial step for manifesting our dreams and projects.
Ezgi Fisher is a graduate of Level 3 Applied Astrology program with Debra Silverman.
Ezgi offers readings and astrological coaching either in person or online through video conferencing platform zoom.
Individual astrological reading: 60-75min chf. 150.-
3x package: 60-75min 3x, chf. 425.-
(Various Readings: Individual, Relationship, Project, Elements, Progressions, Transits.)
Please contact astrology@stambha.yoga to schedule your session.
Astrology Readings can be combined with Holistic Personal Coaching, your Abo (90min or 120min) can also be used towards various elements included in holistic coaching. Please see the link for details and all holistic coaching options.
Individual astrological coaching: 90min chf. 190.-
3x package: 90min 3x, chf. 540.-
(Various Readings: Individual, Relationship, Project, Elements Process, Progressions, Transits, Personal Guidance, Ongoing Coaching.)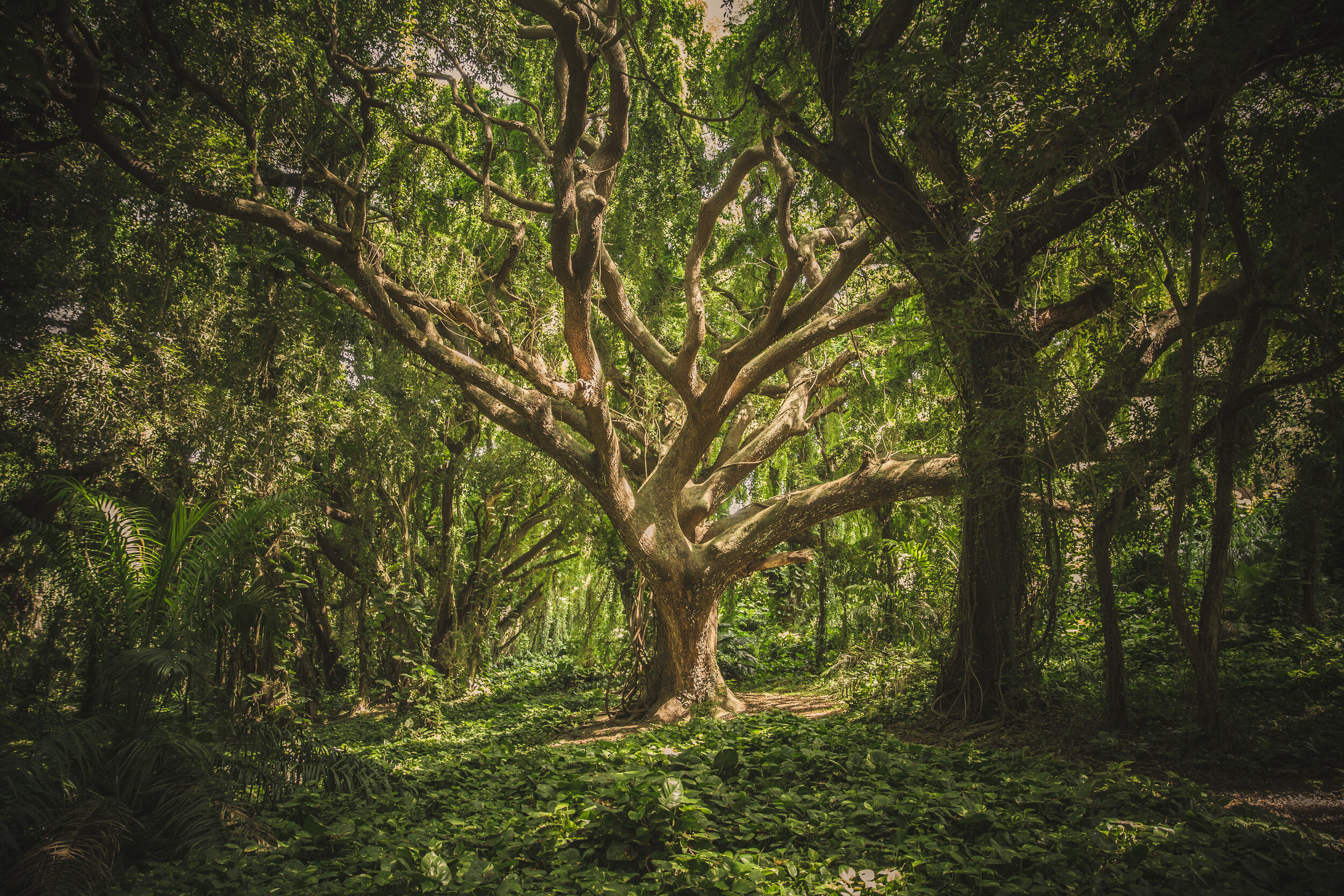 Family and Systemic Constellations is a powerful tool to work on the subconscious, on the unsolved past issues, traumas, shadows, limiting beliefs and patterns, so we detangle from them to integrate them into a new way of being and use our power to create our dreams and projects we would like to manifest.
Ezgi Fisher is a certified facilitator of Family and Systemic Constellations through Holistic Counseling School of "La Citta Della Luce".
Ezgi uses Family and Systemic Constellation sessions integrated into her holistic coaching program.
Individual Family and Systemic Constellation session: 90min chf 210.-
Ezgi Fisher is a certified Integrative Nutrition Health Coach through Institute for Integrative Nutrition. She offers guidance in combination with the general holistic personal coaching program.